Thu. 19.08.2021 15:00 - 17:00 hrs.
15th Workshop - Working Group OPC UA - Mining Initative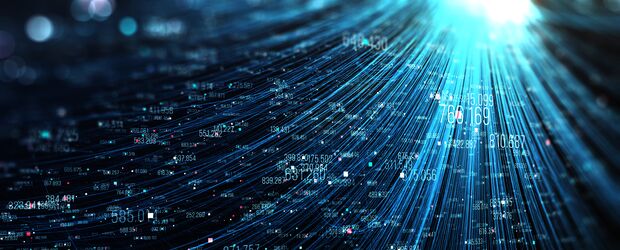 In the session we would like to give the first insights into the documents of the Companion Specifications Mining and show in a live presentation the first implementation which can also be used by the small groups for testing. Additionally, we would like to address the topic of OPC UA Security in a short presentation.
The session will be offered as an online meeting
on
19th of August 2021
Starting: 3:00 pm UTC +2 (7:00 am MDT; 15:00 MESZ; 9:00 pm AWST)
Ending: 5:00 pm UTC +2 (9:00 am MDT; 17:00 MESZ; 11:00 pm AWST)

All participants are kindly asked to send us their ideas for new use cases application areas in which they are interested. We would circulate them before the meeting. If you need help or feedback on work in the meantime please feel free to contact us.
We are looking forward to welcome you in the "Joint WG" to work together on the digitization of mining.
Microsoft Teams-Besprechung
Am Computer oder über mobile App teilnehmen
Hier klicken, um der Besprechung beizutreten
Oder anrufen (nur Audio)
+49 69 667737678,,974678585# Germany, Frankfurt am Main
Telefonkonferenz-ID: 974 678 585#
Sign up now!
You are not signed up for this event yet.